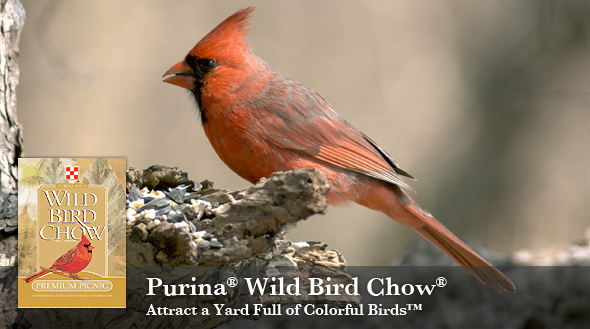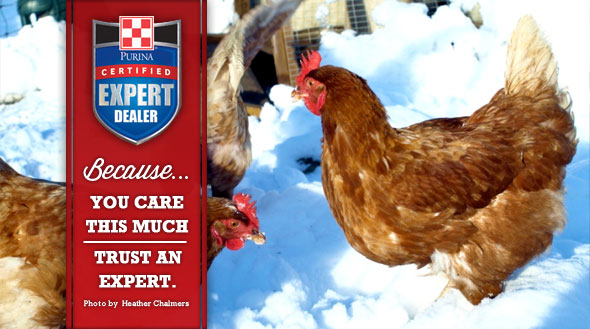 Being a Purina Certified Expert Dealer means that we offer a complete line of quality Purina feed products and have knowledgeable associates who care first about our customers, and their animals. Training is a key element for our Certified Expert staff and you can depend on us for Certified Expert advice!
Bulletin Board
We carry FERTRELL the oldest producer of organic fertilizers in the United States
http://bit.ly/o4quea
Expert Articles & Advice
May 1, 2013
Questions come to mind when you think of organic gardening: Will I have to share my crop with the insects and pests? Should I plant twice as much and work twice as hard only to have half the yield?
May 1, 2013
A blanket of snow may be pretty to look at, but what is it covering up? The harsh winter weather takes a toll on the exterior of homes and yards, while much of the damage and debris is hidden until spring.
Special Offers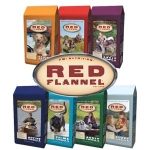 As a part of our customer loyalty program, we are offering buy 8, get 1 free on Red Flannel dog foods!
Purina Livestock Videos
Purina Layena Plus with Omega adds the Omega-3 fatty acids in your eggs. Healthy poultry means a healthier you!
Quick Contact & Hours
7130 Bake Oven Road
Germansville, PA 18053
Phone: 610-767-9650
Fax: 610-767-8798
Email:
gvillefeed@gmail.com
Mon - Fri
8:00 am - 5:00 pm